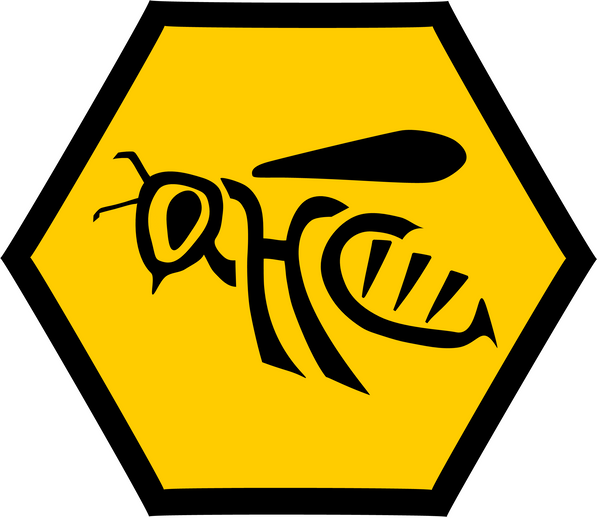 Our natural honey is never heat treated or filtered.  We leave all the beneficial pollen in our honey to help with local allergies.  Our bees forage along and around Rae's Creek in Augusta, Georgia gathering from poplars, ligustrums, red buds, holly, clover and much more.  Much the way wine grapes change yearly, our honey changes from season to season and year to year.  Flavor, color and aroma of our honey changes because our bees are free range traveling to what ever they may find as a nectar source.   Sometimes it has a grape like muscadine flavor or a very floral note and even at times may have a very herbal earthy tone just depending on the hive and the flowers they gathered from.  We thank you for visiting our web store and hope you will try some of our honey today.  If you would like to purchase some today and are a first time buyer please enter the code "honeybee1" at checkout for 10% off your order today.
Take a look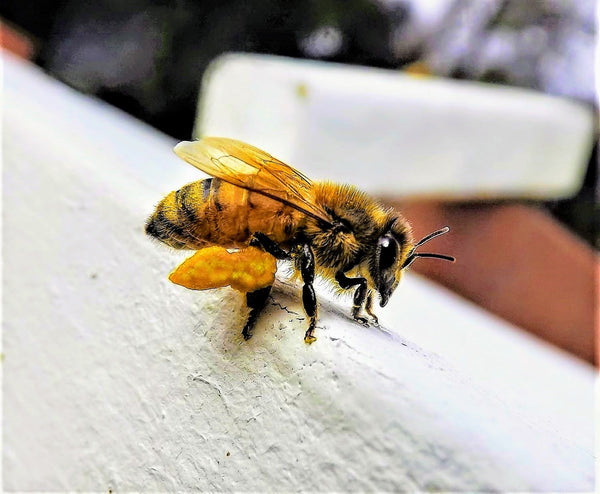 Where to find us
You can find our honey in several locations in and around the Augusta area.  
1. Hildebrandt's Deli - Located downtown Augusta on the corner of 6th and Ellis street.  Pick up some lunch while you are there.
2. Peaceful Warrior Apothecary - Located at 324 South Belair Road in Martinez Ga near to the Walmart Market Store.  Check out their selection of herbs and healing stones too.
3. Good Earth - On Davis road.  Check out their great selection of fruits and vegetables as well as plants
4.  Augusta & Co. - Located on broad street run by our local Augusta Convention and Visitors Bureau.  They have other local items as well.
5. Augusta Canal National Heritage Gift Shop - 1450 Greene street.
6.  Arts and Heritage Center of North Augusta - locate at 100 Georgia Avenue just over the 13th street bridge
7. Cold Creek Nurseries - at 398 Hitchcock Parkway, Aiken, South Carolina.
Note:  Not all of our vendors sell each and every one of our products in their stores.  Some may have just honey and others sell much more of our prduct line. 
We try and deliver online orders personally for local purchases if able too.  So please have a look around and we thank you for visiting us here at Augusta Honey Company.  
If you have any questions please contact us at:
augustahoneyco@gmail.com